A SPECIALIST IN FOOT SURGERY & PODIATRY
As a Specialist Podiatric Surgeon and Podiatrist, Dr Buckley is proud to provide honest and up-to-date opinion and management of a full range of foot and ankle problems, and has particular interests in the areas of forefoot surgery, toe surgery, toenail surgery, children's foot problems, flat feet,  orthotics and laser treatment for fungal nail infections.
Having qualified at the University of Western Australia, incorporating focused specialist training in forefoot surgery in the USA, and having worked with feet in various roles for over 16 years in Australia and abroad, Dr Buckley has a wealth of knowledge and experience.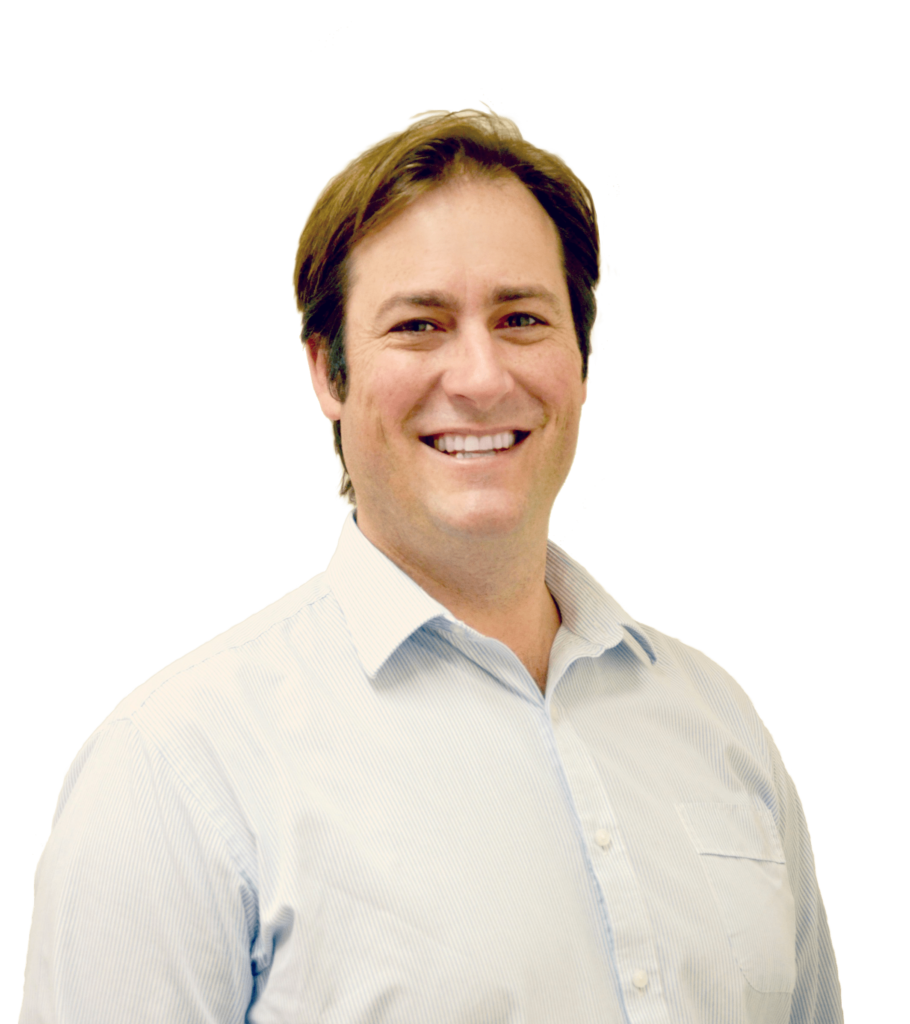 FOOT SURGERY
PODIATRY SERVICES
In addition to foot surgery, Dr Ned Buckley offers a complete range of  non-surgical treatments for all foot and ankle conditions. He also has a special interest in custom orthotics and children's podiatry.